Meeting with an art critic and watching the film "Woman in Gold"
Date: November 28 at 19:00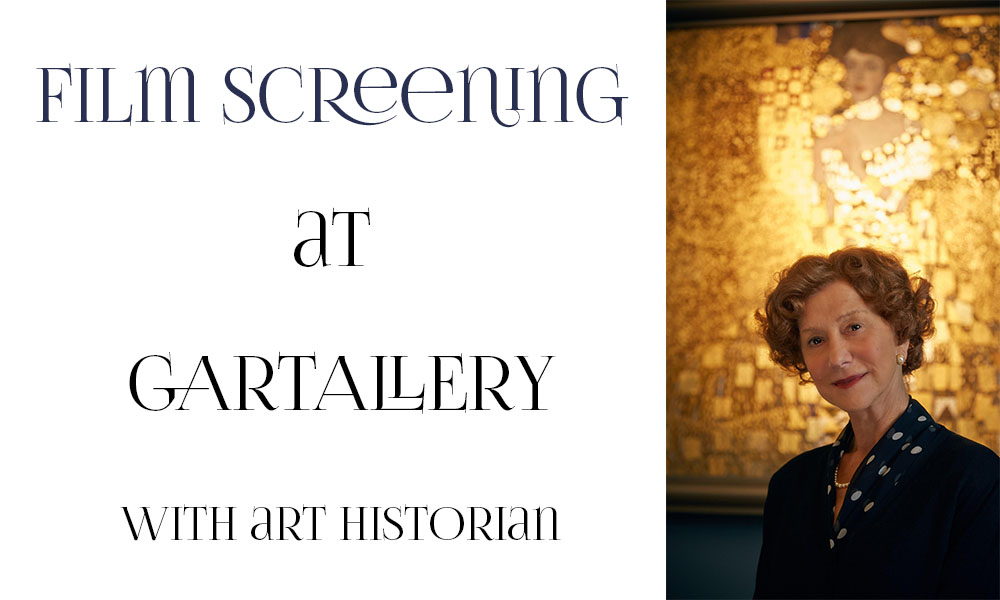 ✨November 28 GARTALLERY will host a film screening with an art critic. 🖼️
Did you know that the 2015 film Woman in Gold is based on a true story? That there is now a process of restitution in the world - the return of works of art to the descendants of the owners of the works of art? One of these works is the painting "Portrait of Adele Bloch-Bauer" by everyone's favorite Gustav Klimt. We will talk about this at the meeting, after which we will mindfully watch a movie together over tea and desserts.
Speaker: Anastasia Perova is an art critic, a graduate of the Faculty of History, Department of Art History of Moscow State University named after M.V. Lomonosov and Master of Arts from the University of Hamburg. Specialist in the provenance of works of art stolen by the Nazis, one of which was "Portrait of Adele Bloch-Bauer" by Gustav Klimt.
Space is limited.
Buy a ticket👇
https://1artchannel.timepad.ru/event/2662101/
See you, it will be interesting♥️